Curiosity got the best of me during my first outing this Spring to our nearby Little Buffalo Pennsylvania State Park. I had gone there on a partly cloudy day that promised to have warmer temperatures than what we've been used to in search of bloodroot. It's one of the first woodland flowers to bloom, but alas only a couple of these plants were seen flowering.

On many previous trips to the state park I had seen what looked to be a very old cemetery, so this time I pulled over to investigate it on foot. Passing by in a vehicle you could see the old headstones are very different than what is used these days. They had more character and style, right down to the style of lettering that was etched into the stone.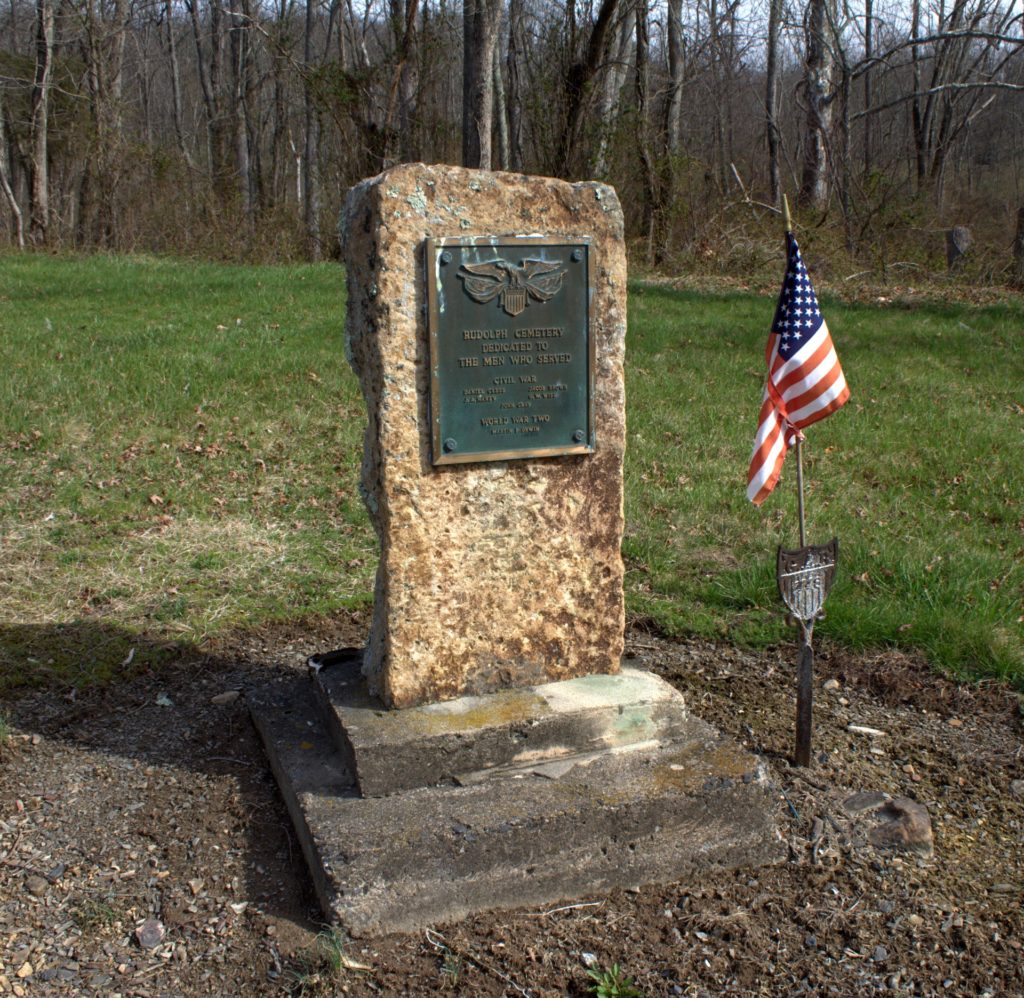 A monument to the old cemetery had an American flag and a GAR sign struck in the ground. The monument reads, "Rudolph Cemetery Dedicated to The Men Who Served" and goes on to list five local men who died during the American Civil War and one who died during World War II – and are buried at this cemetery – some with wives or other family members.
I walked around each grave to read the names and imagine what their lives were like so many years ago. Of course I was looking for the oldest grave there. It turns out that a couple were born in 1780-90 and perished around the time of the Civil War.

In taking this somber walk around I was delighted to find a new blooming plant – new to me of course. I'd never seen the pink flowers of this low-growing plant before. Only one or two flowers were blooming on each of several plants growing in the soil on this hillside cemetery.
Read moreBlooming Storksbills at a Civil War Cemetery